Bruce Cross CEO & Operations Director
Bruce had one goal when starting Debtworks – lift the bar on the results and service standards being delivered to clients. Fifteen years down the track, he feels justified in playing his part in how the collection industry now acts and the results Debtworks delivers.
He is also the CEO responsible for the overall supervision, functionality and the profitability of the business. He takes a vision and makes it happen. Whether its the delivery of the overall company Strategic Plan, Operational Plan, Budgets or Sales and Marketing Plan for the business, Bruce has a track record of success.
So what gets him up in the morning?
Respected as a credible voice in the industry, Bruce loves designing practical and effective credit management solutions. He has had articles published on the topic and has a knack for business process engineering and optimisation.
Outside of Debtworks, Bruce lends his experience to other company boards, coaches kids football and enjoys a laugh. He is a passionate family man and the quintessential kiwi bloke that loves beer and bacon. When barbequing, he only believes in low and slow. He is a passionate football tragic and a harsh critic of anyone who calls the beautiful game "soccer". He will happily have a beer and chew the fat on all things debt, credit and football.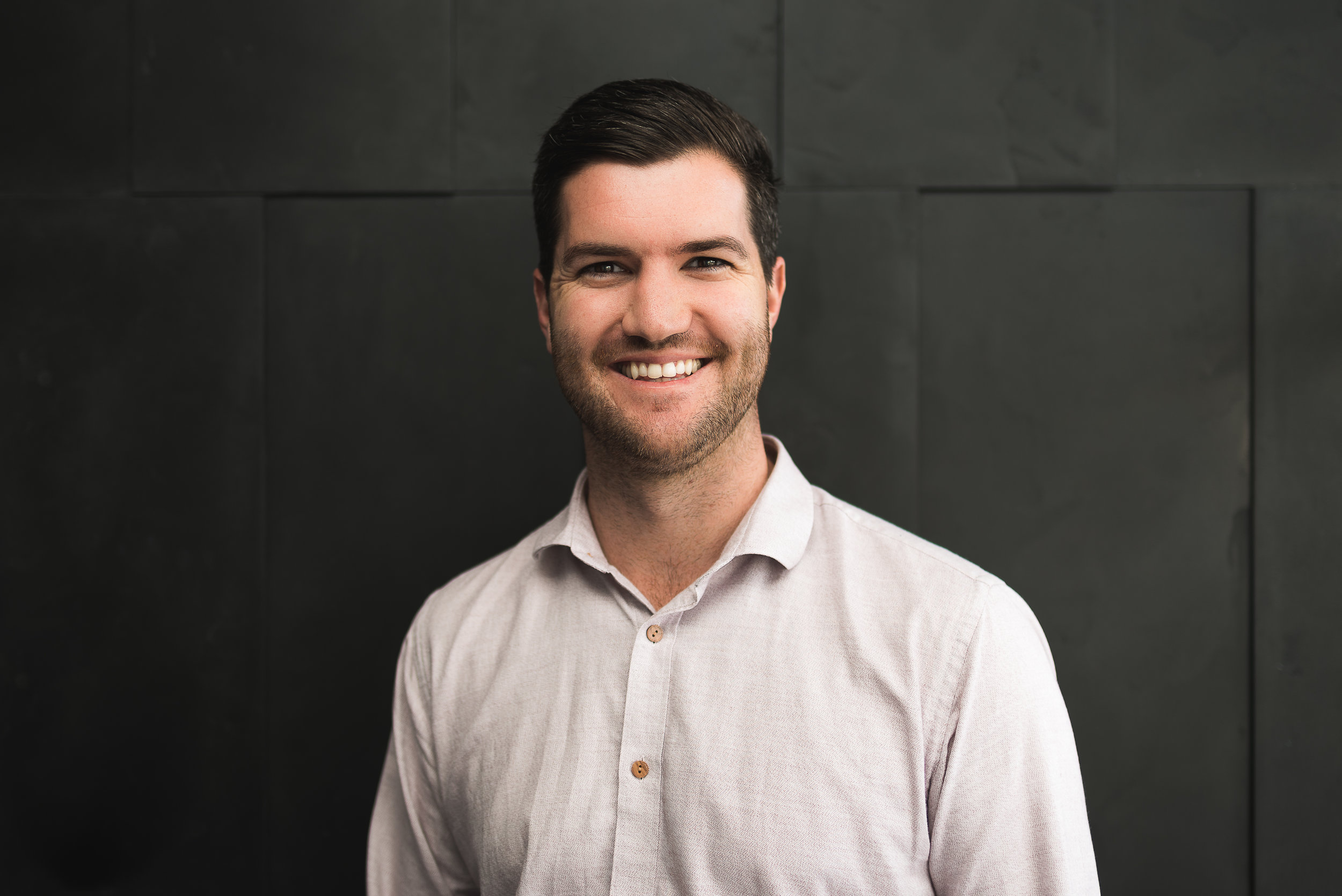 Leyden Tolhurst Sales & Marketing Director
Leyden spent the first 8 years of his career working for Unilever New Zealand and Unilever Australia working on multiple categories, brands and retailers.
Leyden's last role before joining Debtworks was managing the strategy and sales for Lipton Ice Tea Australia & New Zealand with annual turnover of $60 Million AUD.
Leyden brings a wealth of sales & marketing knowledge to Debtworks along with new technology to assist in the Debt Collection process.